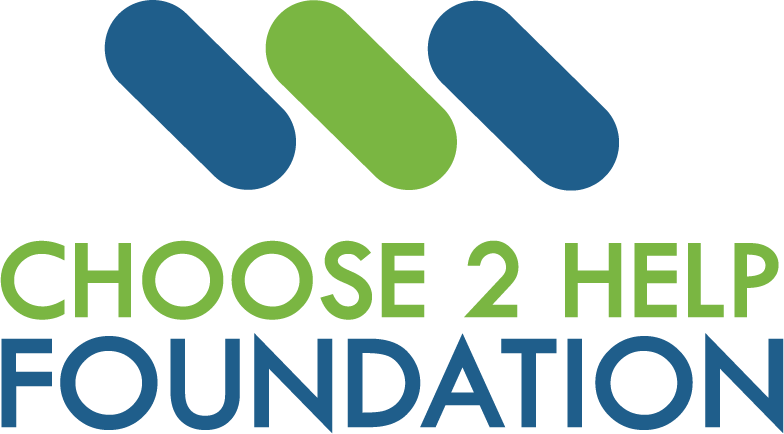 Hello,
My son born January 5th 2020 requires a serious head surgery due to the fusion of the cranial suture (craniosynostosis). I cannot afford to pay for the series of costly medical expenses. We only have 6 weeks to get everything organized before he undergoes the surgery. I have no other option but to ask you to help me help my son. We are gathering the funds through a verified charity:
https://choose2help.org/arthur.html
Thank you for your support. Aneta.