General Info & Hunger Resources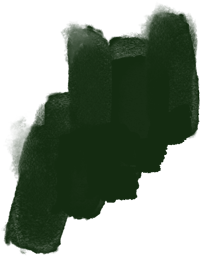 Ways to help
Theres is many way to get involve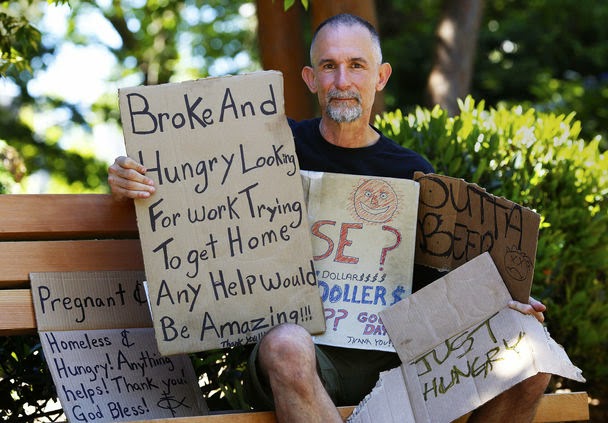 Dropped off   location
4725 43rd St. Unit 4 Sylvan Lake, AB.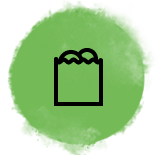 Hunger Relief
Together, we can help stop malnutrition and give people the healthy, active life they deserve.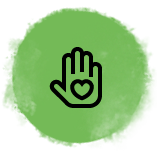 Volunteer
We are looking for people who want to make a difference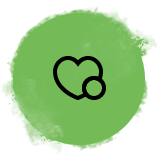 Donate
You don't know what the food bank needs, the food bank is way better at buying food than you are.
How-To: Send money with Interac e-Transfer
You need your own:
 Account with a participating bank or credit union
 Active email address or mobile phone number.
To send, follow the easy-to-use instructions on screen:
Log into your online or mobile banking app and select the account.
Choose or add the follow email:

 

4607slfoodbank@gmail.com
Enter the amount and a security question (no need if the Sylvan Lake Food Bank has registered for Interac e-Transfer® Autodeposit). 
That's all. Just make sure you safely share the security answer with us. Better yet, have your Sylvan Lake Food Bank register for Interac e-Transfer Autodeposit for ease and added security.
Important: Make sure your security answer isn't obvious and don't share it in the Interac e-Transfer email notification message, Click here to learn more about security. e-Transfer Registration Form
PLEASE NOTE: This is REQUIRED.  Without registration,  we will be unable to issue a tax receipt for any Donations given, and may be unable to apply payments as intended under certain circumstances.
Check, Money Order or Bank Draft
You can always donate with cheque, money order or bank draft.  These can be mailed to 4607 47 Ave. Sylvan Lake, AB. T4S 1N9.
CHARITY REGISTRATION # 10669 3047 RR0003