Help With Hunger By Donating Today!
Make A Real Change In Someone's Life
One person can make a lasting impact in the life of a neighbour in need. Will you be that person?
YOUR INDIVIDUAL GIFT MAKES A DIFFERENCE
Volunteer hours served in 2019.
All profits towards hunger relief
Of food distributed in 2018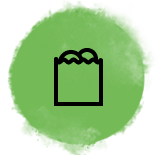 Hunger Relief
Together, we can help stop malnutrition and give people the healthy, active life they deserve.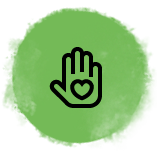 Volunteer
We are looking for people who want to make a difference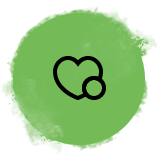 Our Mission
Our mission is to provide nourishing food for our clients, if the food we receive is more than a couple months past the expiry date, it goes directly in the garbage. Please keep this in mind when you make your donations. Thank you!