Help With Hunger By Donating Today!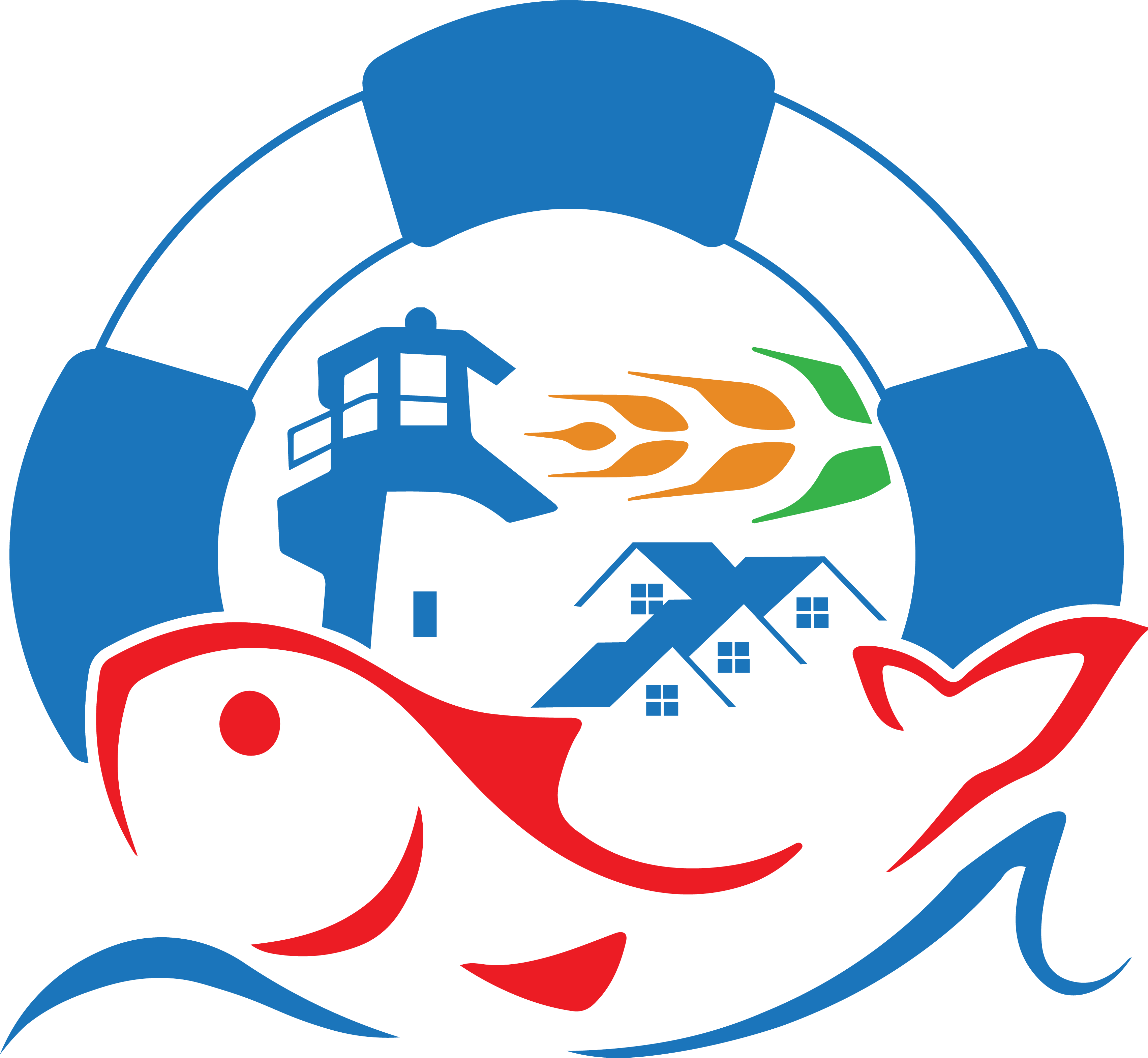 Make A Real Change In Someone's Life
One person can make a lasting impact in the life of a neighbour in need. Will you be that person?
YOUR INDIVIDUAL GIFT MAKES A DIFFERENCE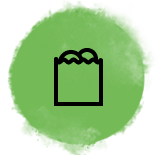 Hunger Relief
Together, we can help stop malnutrition and give people the healthy, active life they deserve.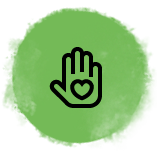 Volunteer
We are looking for people who want to make a difference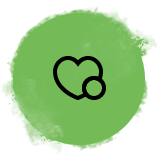 Our Mission
The Sylvan Lake Community Food Bank is a non profit charitable
organization. All hampers issued are put together with the generous donations of individuals, businesses, schools, local churches and organizations within our community.
Through the continuous support and dedication of your community and volunteers we are able to provide this service to you and your family in your time of need. Overview
The Food Bank is an emergency service. We are open on Wednesday mornings. It is our policy to provide enough food for a minimum of three days. Items included in your hamper will depend entirely on what we have in for donations at this time and therefore may vary. This service is available to you once monthly, (every four weeks) if you need it.
To request a hamper you may:
1. Call 403-887-4534 and leave your first name, last name, address, phone number and request.
2. Email foodbanksylvan@gmail.com and leave your first name, last name, address, phone number and request.
Food Bank Protocols
Due to COVID19, access to the building is limited to volunteers. Currently we are delivering hampers to you within the town limits. If you live out of town, we will arrange a pick up time. We clean and sanitize the building regularly.
We are in the process of updating ALL client information. The information you provide is confidential and is treated respectfully. The information collected helps us identify individual needs and the growing needs of the food bank collectively.
*For families, please be advised that Alberta Health Care numbers will be required for each of your children addressed on your form before we will issue a hamper. We will accept out of province health care numbers until your new AHC cards are received.
*For adults, you are required to provide Alberta Health Care numbers. This includes an adult spouse or partner if indicated on your file.
*Adult roommates on your file MUST provide proof of residency with you and fill out their own form, for you to receive a hamper to accommodate them.
These measures are taken to ensure proper use of the Food Bank emergency services and to ensure that YOUR needs are being met in the very best way that we can.
We Care
You will find here a group of individuals who all hope to make a small difference in your lives. It may be in the form of a hamper, smile, a heart of understanding or words of encouragement.
We are here today because we CARE about YOU.